ZURICH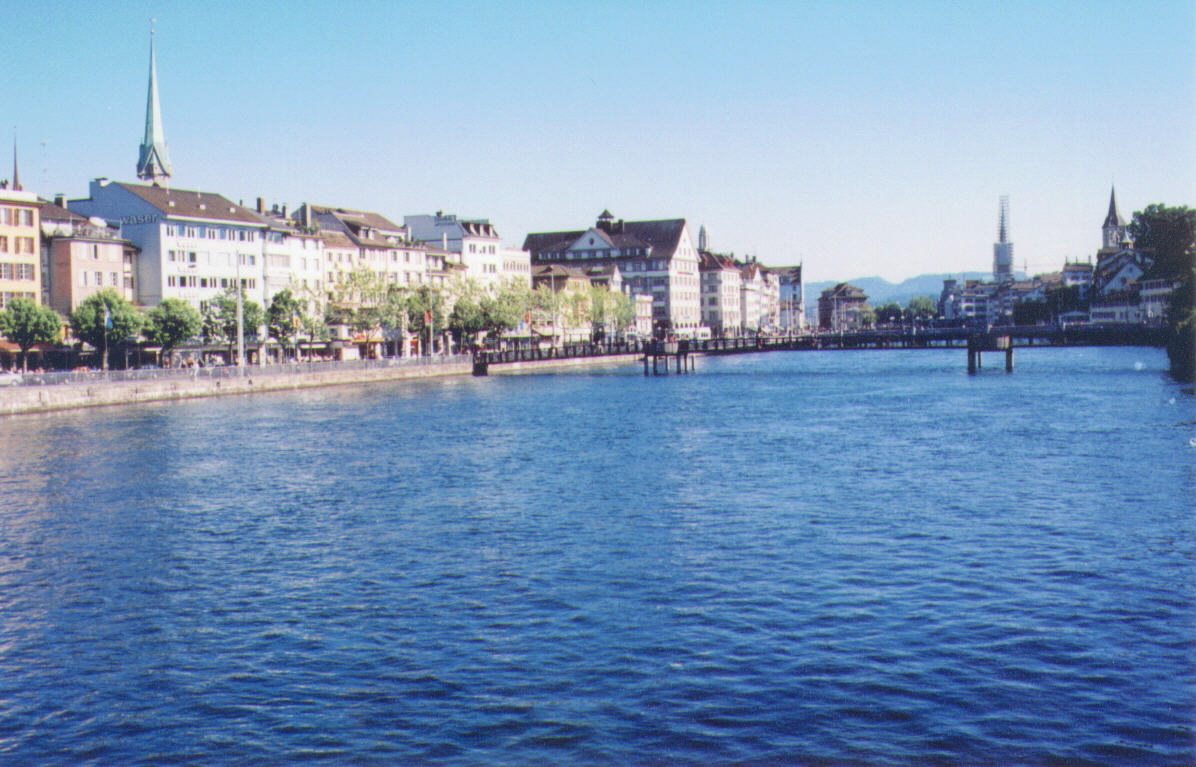 Click here for intro to Nicole Kupfer's work.
Nicole Kupfer gives drama-in-education workshops for teachers and students in Switzerland and Europe in general. She studied drama-in-education at the University of Central England in Birmingham, England and is now one of the leading drama-in-English language training exponents in Switzerland.
Besides running her website (
www.drama-in-education.ch
) and giving workshops, Nicole teaches English as a foreign language at the Kantonsschule Zurcher Oberland in Wetzikon, Switzerland. The school itself is a modern, multi-level high school with state-of-the-art amenities. Which means that for language training, she has not only the use of a classroom, but also a theatre studio for rehearsals and performance as well as music rooms for rehearsal of musical elements and movement studios for dance and movement rehearsals. With these facilities and the talented aid of Dieter Hool as musical director and Thomas Dietlicher as choreographer, she is able to integrate both music and dance with English language training.
The Studio/Classroom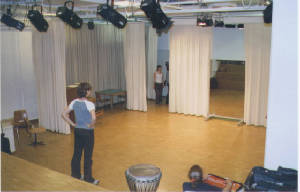 The light and sound controls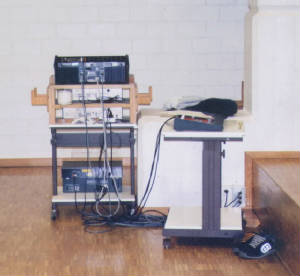 The lights are professional theatre standard